Have you been on the fence about it? Been thinking about for a while or is it a sudden decision to live somewhere else in 2017? There is still an opportunity to list and sell your home before the end of 2016.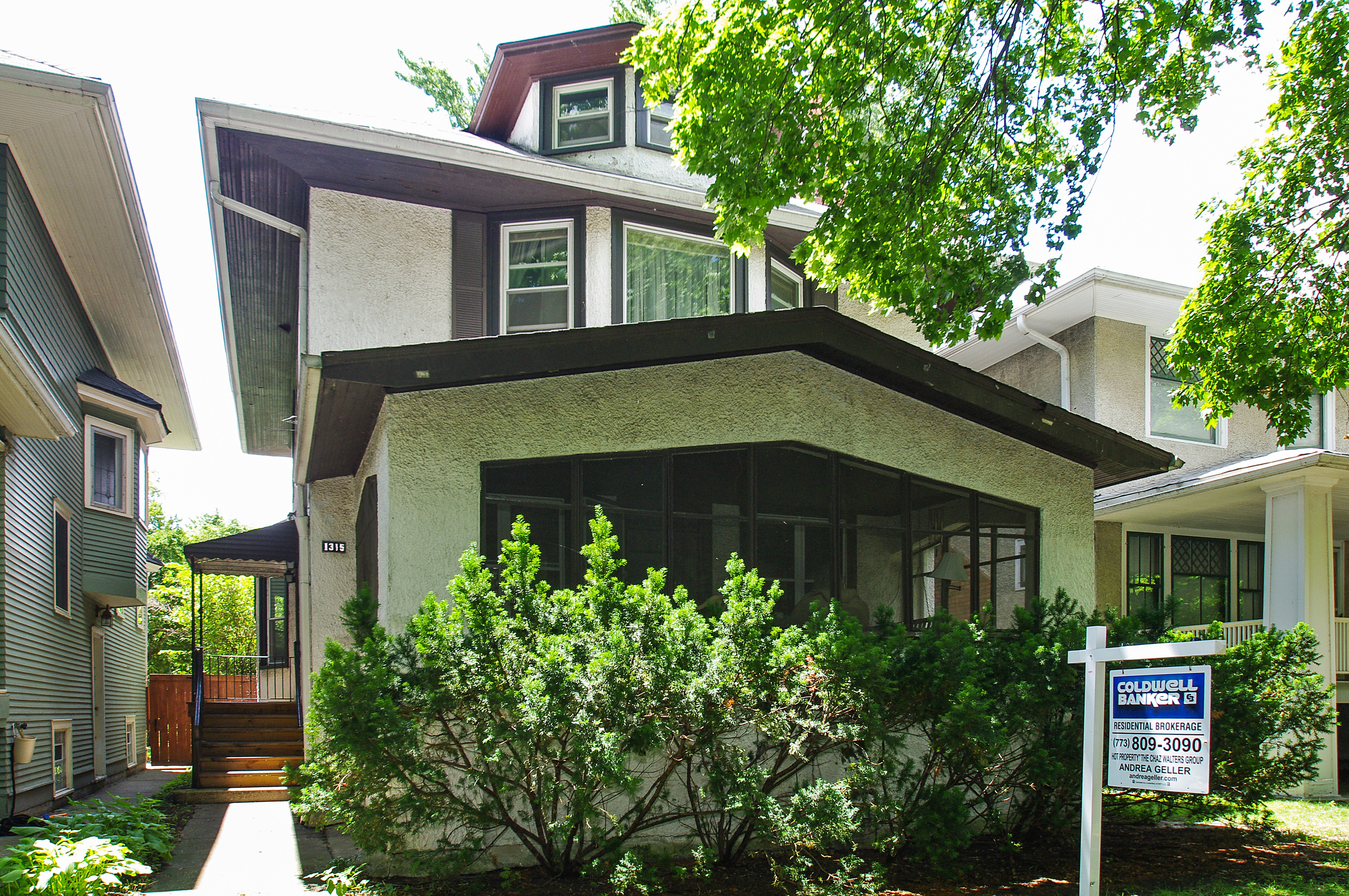 The key to moving on is to be realistic about pricing. Even though inventory overall is low, market time is still dependent on price and condition. Price it for the condition. Once you make that decision to sell, do what needs to be done to list it. Nothing more, nothing less.
What Is the Return on Your Investment?
So often home sellers want to delay listing because they were advised to do this renovation or update that. Consider the cost and consider where the market is. By carrying the property longer and incurring major expense will you get a positive return on it? More often than not the answer is no. Work with what you have. Make it look the best it can be. Sell it for what it is and move on. Ultimately, it is the buyers that determine where the market is.
The Audience is There
Fourth quarter buyers are the best. They decide they want to buy and look forwarded to be in new homes owners by years end. If not closed and moved in, at least under contract. Don't let the holiday season sway you from thinking there are fewer buyers out there. These end of year home shoppers are some of the highest quality buyers in the marketplace. Seize the opportunity.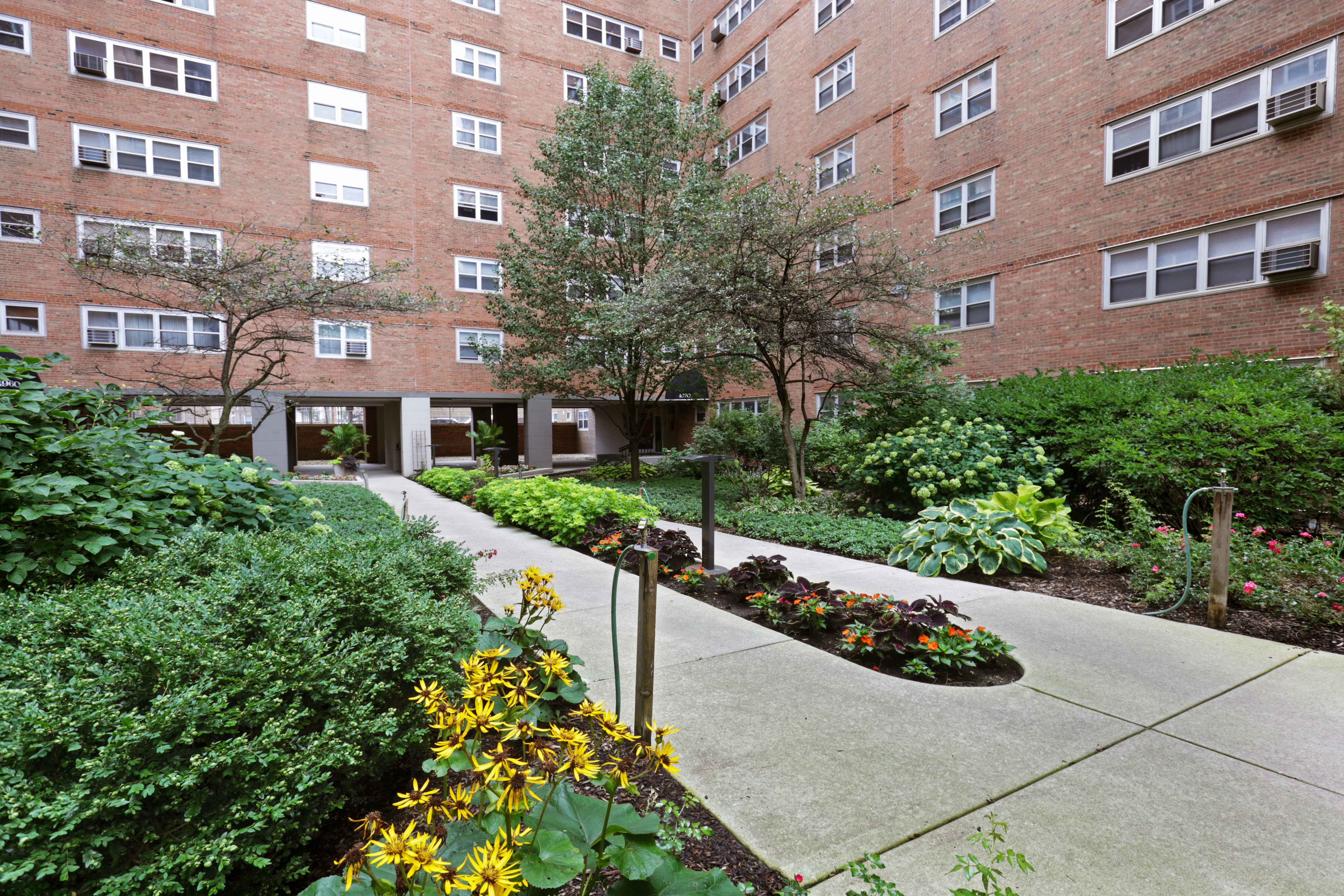 In the Chicago market, this is the time of year people start thinking about their first home, their next home, an investment or maybe just having an in-town. Most importantly to sellers, this is an audience of prospects who act on it.