You want to live in a great home but aren't quite at the point of buying? ColdwellBanker®and HomePartnersofAmericamay be the solution for you.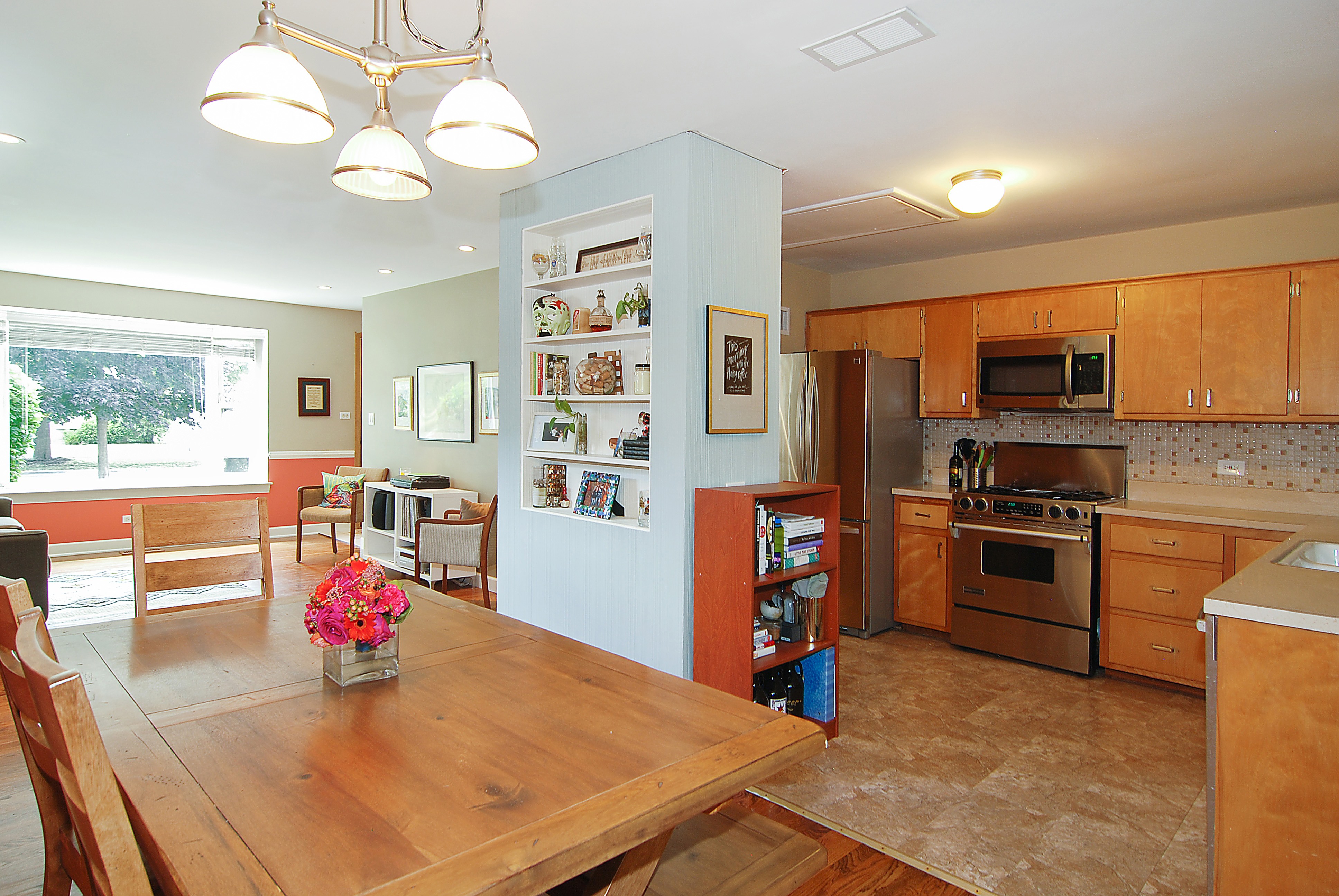 Lease with a Right to Purchase Program

There are a variety of reasons that hold people back from buying but not the desire of homeownership. Relocating but not certain at first how long the employment in a certain location will be or what neighborhood you would like to live in? Rebuilding from past financial difficulties? It's your first time buying and you are still not comfortable with the long term financial commitment?
Home Partners of America provides the opportunity to connect you to a home you would want to buy with lease to purchase option. The leases are typically one to two year leases for up to five years. The initial financial commitment is just one year.
The Perfect Homes For You and Your Pets
Home Partners of America allows three cats or dogs that not to exceed 180 pounds.

If you are interested in exploring this option of home contact me at andrea@andreageller.com.

#HomeIsAwesomeness