This is always the time of year the questions start: Clients asking if they should take their homes off the market until the next year or should they list now or wait until after the new year?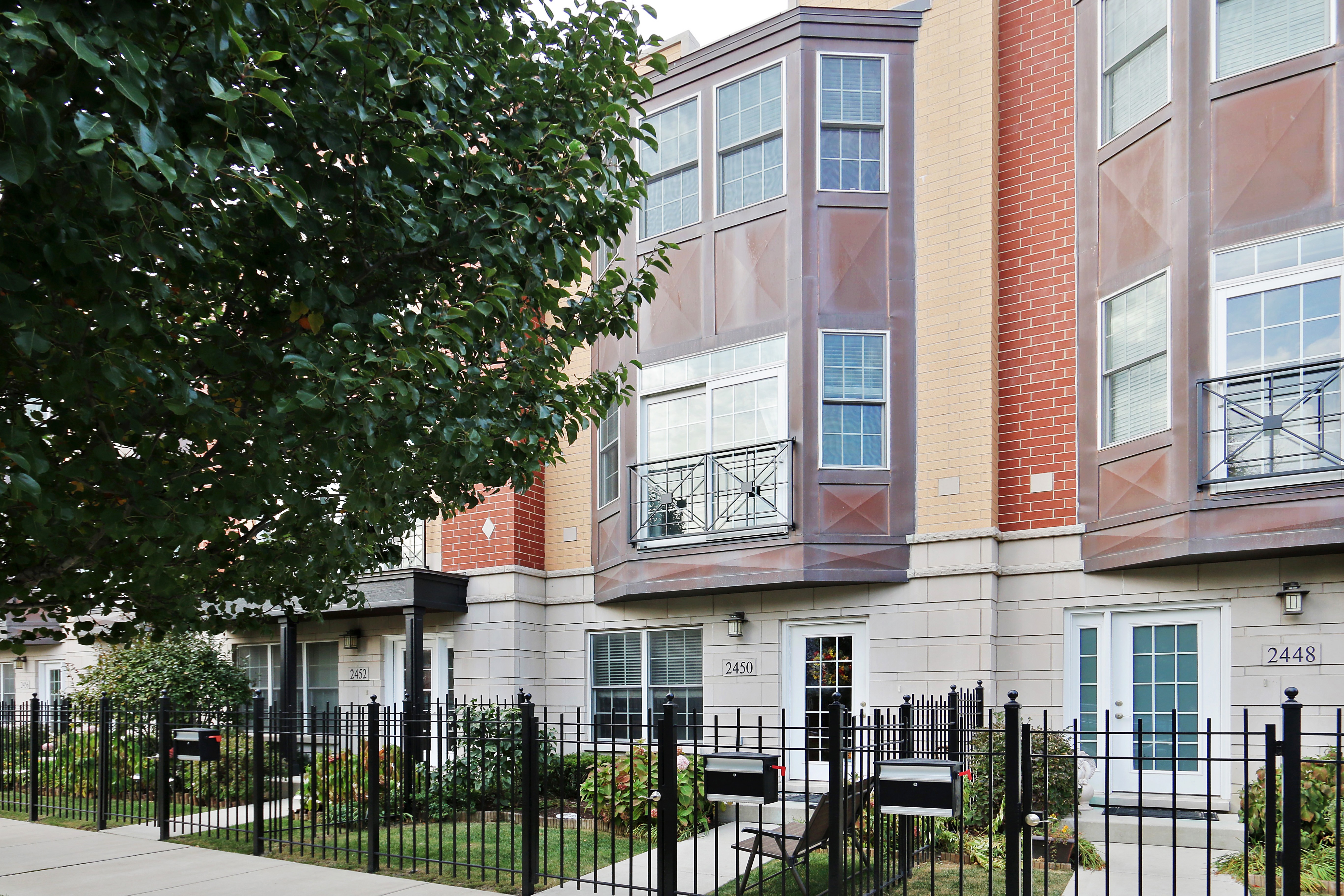 What Is the Answer?
The answer is the real estate market never stops. It may slow down and speed up but as long as a home is listed there is opportunity to sell. This is especially true for the Chicago real estate market. The time between Thanksgiving and the New Year have brought out some of the strongest buyers of the year. They are focused and ready to go. Don't miss the opportunity to capture them.
Coldwell Banker offers some expert advice on selling your home during the holidays from real estate professionals around the country.
It's about having the right marketing plan. Contact Andrea to put a winning strategy together.